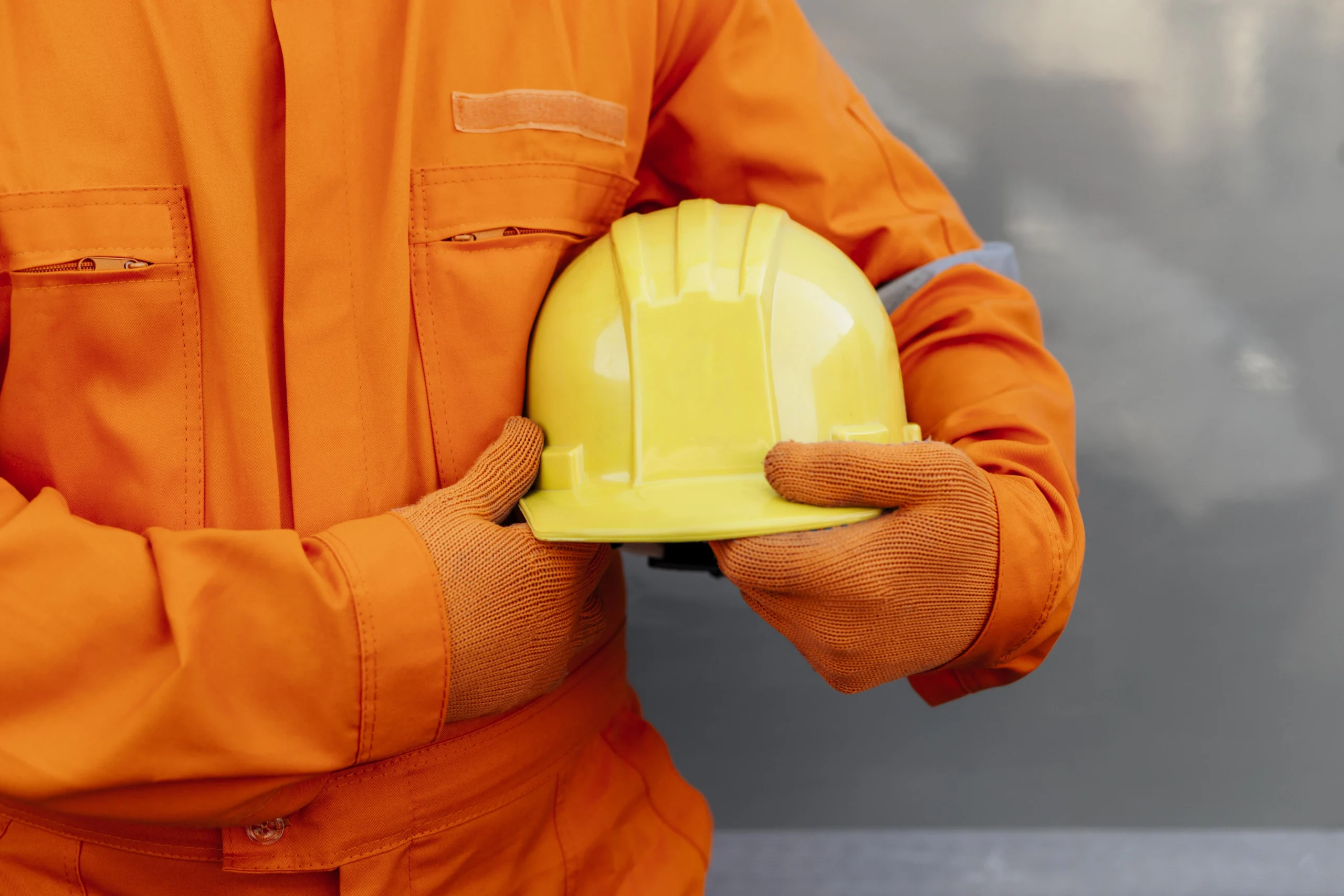 28 Jun

OSHA Safety Training Standards: Online Courses & Specialized Electives

OSHA safety training standards are set by the Occupational Safety and Health Administration to ensure that workers receive the necessary knowledge and skills to identify and mitigate workplace hazards. Also, these standards aim to reduce the risk of accidents, injuries, and illnesses in various industries.
OSHA Safety Training:

Online OSHA training courses provide a convenient and accessible way for individuals to receive OSHA-certified training. These courses are typically offered by authorized training providers and cover a range of topics related to workplace safety, such as hazard communication, machine guarding, respiratory protection, and more. Online training allows participants to learn at their own pace and often includes quizzes or assessments to ensure understanding.
OSHA offers two primary training programs: OSHA 10-Hour Training and OSHA 30-Hour Training.

OSHA 10-Hour Training: This training program provides a basic overview of occupational safety and health for entry-level workers. It covers essential topics related to hazard identification, avoidance, control measures, and worker rights. Equally, the OSHA 10-Hour Training is typically completed in ten hours and is suitable for a wide range of industries.2. OSHA 30-Hour Training: The OSHA 30-Hour Training is more comprehensive and suitable for supervisors, managers, and workers with safety responsibilities.  Additionally, This training program goes into greater detail on safety topics and provides a more in-depth understanding of OSHA standards. The OSHA 30-Hour Training is typically completed in 30 hours, spread over several days or weeks.
Specialized Electives training refers to additional courses that cover specific industry-related safety topics. Therefore, these courses are often designed to address hazards or regulatory requirements in specific sectors. Specialized Elective Courses can vary depending on the industry and may include topics such as construction safety, healthcare safety, hazardous materials handling, and more.
Sum up:

AccreditedBS.com is a recognized or affiliated organization with OSHA. Moreover,  It's important to ensure that the training provider you choose is authorized by OSHA to deliver the required training and issue valid certification upon completion. OSHA maintains a list of authorized trainers on their official website. Always verify the accreditation and legitimacy of the training provider before enrolling in any OSHA training courses.
Don't Risk Your Life on the Job: OSHA training courses. Contact us at 646-766-9898 today to schedule your training program at https://www.accreditedbs.com/contact-us/.