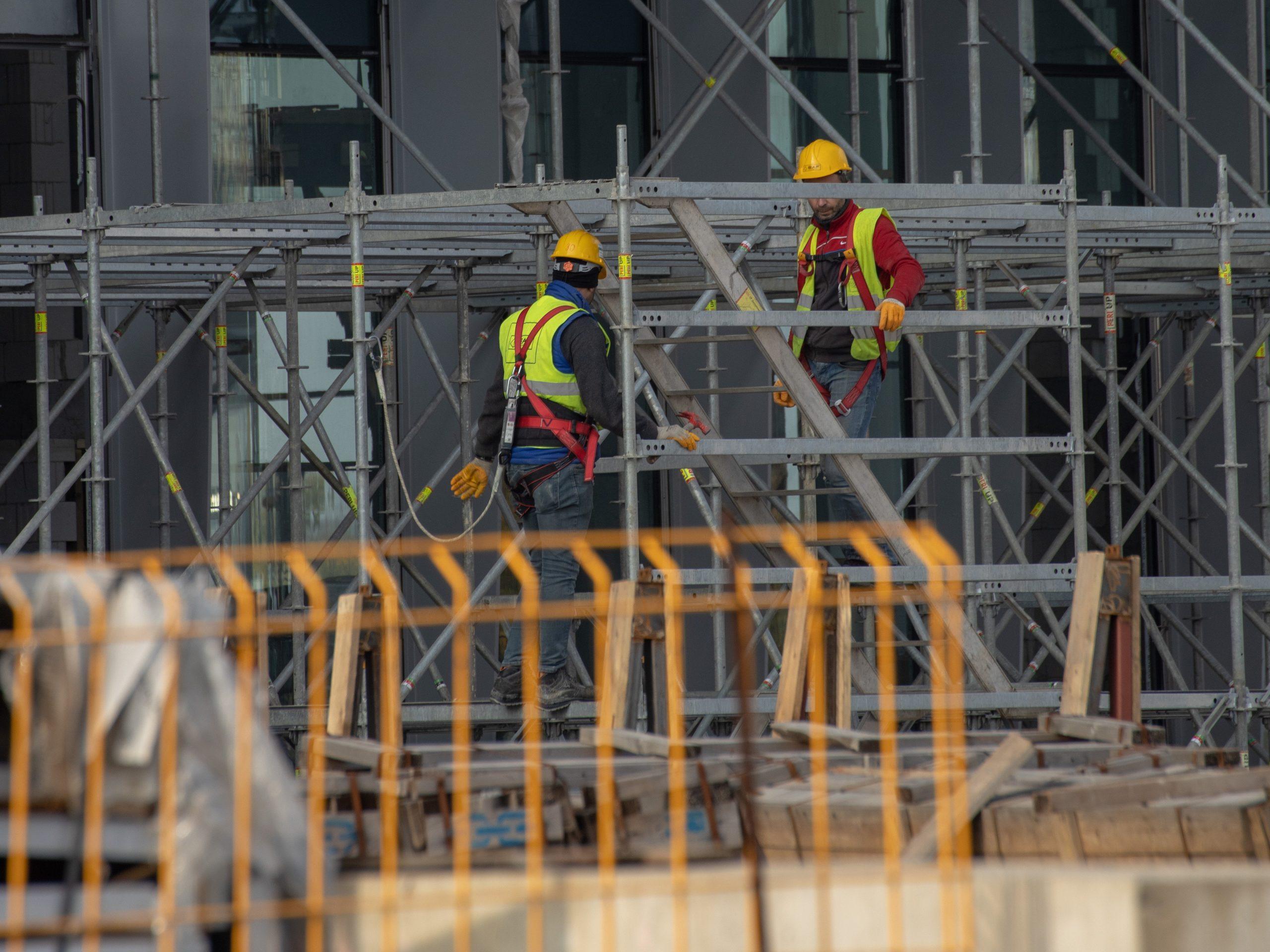 18 Apr

Scaffolding Training Courses in NYC: Learning the Ins and Outs of Scaffolding Safety

Scaffolding is an essential component of many construction projects, but it can also be a significant source of danger if not handled correctly. That's why proper training in scaffolding safety is critical to ensure that workers are protected from accidents and injuries. Whether you're based in New York City or elsewhere, there are plenty of options available to help you become proficient in scaffolding safety. In this blog post, we'll explore the various scaffolding training courses available, including those offered in-person and online, as well as those that meet OSHA requirements.
Scaffolding Training Courses in NYC
If you're looking for scaffolding training courses in NYC, you're in luck. There are numerous options available to you, including courses offered by the New York City Department of Buildings and the Scaffold Safety Association. These courses cover a range of topics, including scaffolding types, components, and assembly, as well as how to use personal protective equipment and the importance of regular inspections. Most courses take around 32 hours to complete, with both classroom and hands-on instruction. Upon completion, you'll receive a certificate that demonstrates your proficiency in scaffolding safety.
Scaffolding Training Courses Online
If you're unable to attend an in-person training course, or you prefer the flexibility of online learning, there are plenty of scaffolding training courses available online. Our courses cover the same topics as in person courses and are typically self-paced, meaning you can complete them at your own speed. Some courses even include virtual simulations of scaffolding assembly and use, giving you a more immersive learning experience. Examples of online scaffolding training courses include those offered by the OSHA Training Institute Education Center and the Scaffold & Access Industry Association.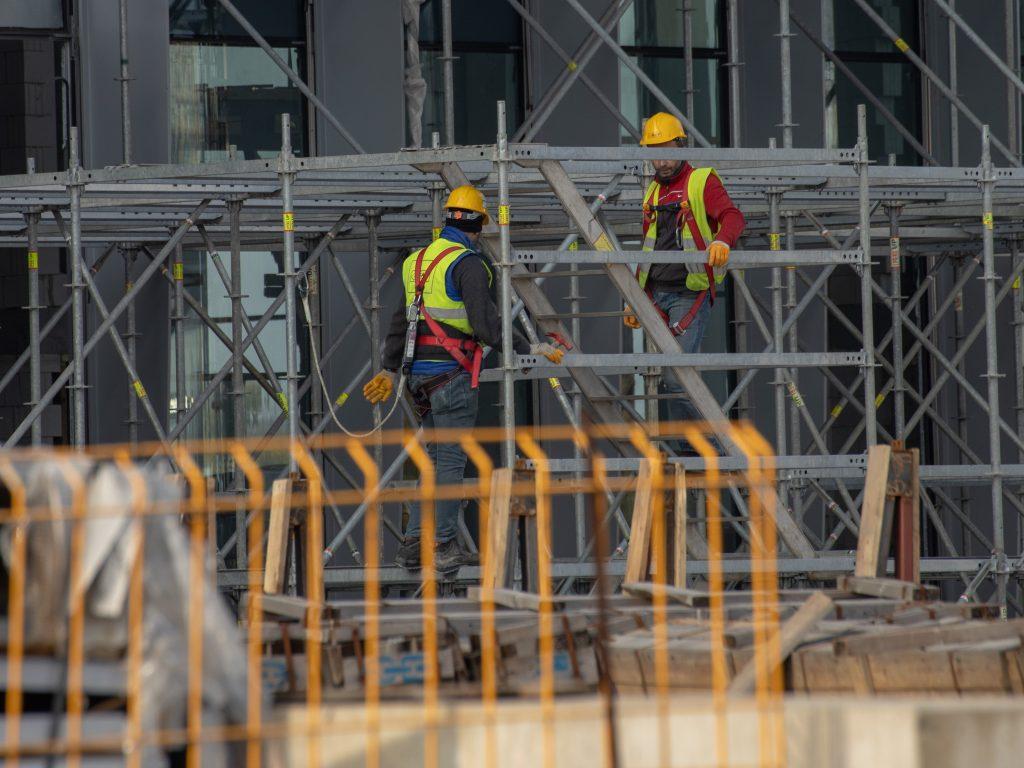 OSHA Scaffolding Training
If you're working in the construction industry, it's important to note that OSHA requires employers to provide their workers with proper training in scaffolding safety. OSHA has specific standards for scaffolding safety, including regulations on scaffold types, construction, and assembly. As well as requirements for regular inspections and the use of personal protective equipment. To comply with OSHA standards, employers must provide training that covers all of these topics. Thankfully, there are many training courses available that meet OSHA requirements, including those mentioned above.
In conclusion, scaffolding safety is an essential aspect of construction work, and proper training is crucial to ensure the safety of workers. Whether you're looking for in-person or online scaffolding training courses, or courses that meet OSHA requirements, there are plenty of options available. Investing in scaffolding safety training protects not only yourself and your colleagues but also ensures the safe and efficient completion of construction projects.
For scaffolding training courses in NYC, Contact us at 646-766-9898 today to schedule your training program at www.accreditedbs.com.