01 Jun

NYC DOB Training Connect: Future of Safety Training in NYC

In a bustling metropolis like New York City, ensuring the safety of workers at construction sites and other high-risk workplaces is of paramount importance. The New York City Department of Buildings (NYC DOB) plays a crucial role in regulating and overseeing safety standards across the city. To meet the demands of a rapidly evolving world, the NYC DOB has embraced technology to offer convenient and efficient training options. In this blog post, we will explore the significance of NYC DOB Training Connect and the availability of 32-hour and 16-hour suspended scaffold training courses online. We will also touch upon recent government decisions related to workplace safety and feature a quote from a famous personality regarding the importance of safety training.
NYC DOB Training Connect:
NYC DOB Training Connect is an innovative platform designed to streamline safety training for workers in New York City. This online platform provides access to a wide range of training courses, including the essential 32-hour and 16-hour suspended scaffold training programs. With the convenience of online learning, workers can now acquire the necessary skills and certifications at their own pace, eliminating the need for in-person classes that may pose scheduling conflicts.
32-Hour Suspended Scaffold Training Online: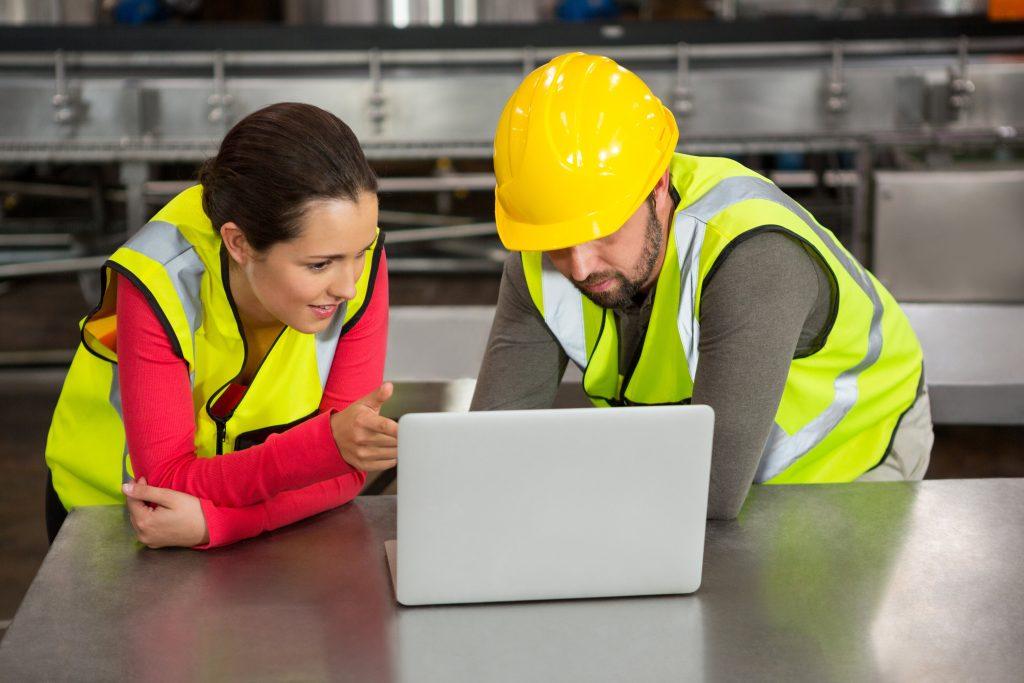 Suspended scaffolds are commonly used in construction and maintenance projects throughout the city. Proper training is essential to ensure the safety of workers who operate or work on these elevated platforms. The 32-hour suspended scaffold training course, available online through NYC DOB Training Connect, covers important topics such as scaffold erection, dismantling, fall protection, and hazard identification. By completing this comprehensive training program, workers can enhance their understanding of safety protocols, thereby minimizing risks and contributing to a safer working environment.
16-Hour Suspended Scaffold Online:
For workers who need a refresher or are engaged in less complex suspended scaffold operations, the 16-hour suspended scaffold training course is an ideal option. Additionally, this course covers key safety aspects in a condensed format, allowing workers to renew their certifications or gain additional knowledge quickly. Moreover, NYC DOB Training Connect makes this course available online, making it more accessible to workers who face time constraints or have limited availability for in-person training.
Government Decisions to Promote Workplace Safety:
The New York City government has consistently shown its commitment to enhancing workplace safety standards. In recent news, the City Council has passed legislation mandating specific safety protocols for high-risk construction work. This includes measures such as increased safety training requirements, enhanced inspections, and stricter penalties for non-compliance. Also, These decisions reflect the city's proactive approach in ensuring the well-being of its workers and prioritizing safety above all.
As the legendary entrepreneur and business magnate Warren Buffett once said,
"It takes 20 years to build a reputation and five minutes to ruin it."
Safety Training in The Workplace
This quote highlights the significance of safety training in the workplace. Training equips workers with the knowledge and skills necessary to prevent accidents, protect themselves and their colleagues. Additionally maintain a positive reputation for their employers. Investing in safety training is an investment in both personal and professional success.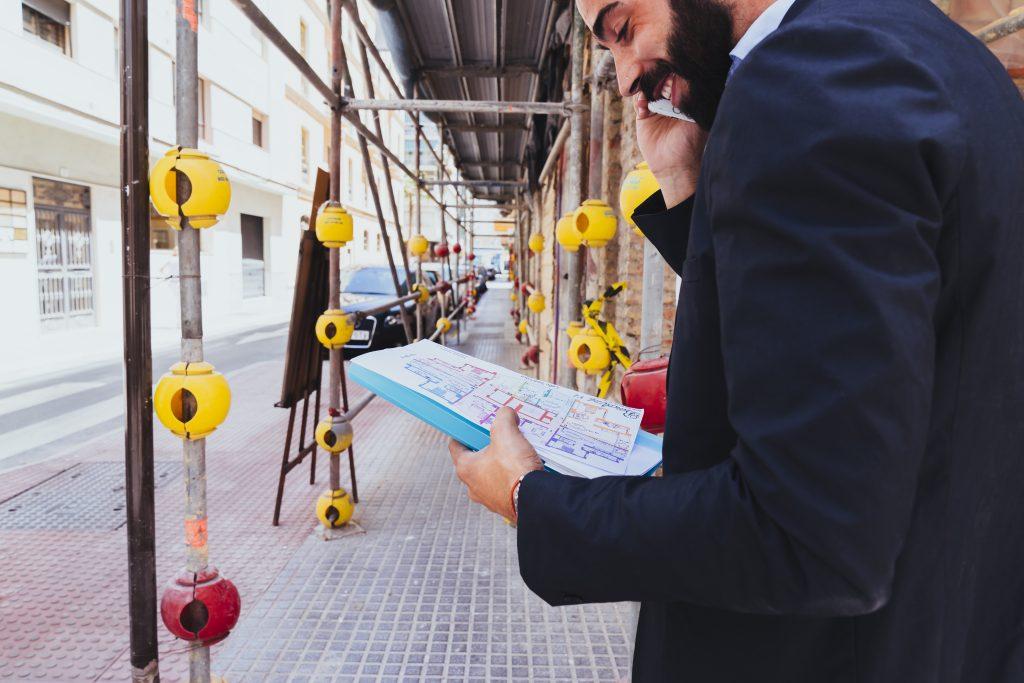 Conclusion:
NYC DOB Training Connect has revolutionized safety training in New York City by providing online access to critical courses such as the 32-hour and 16-hour suspended scaffold training programs. These offerings enable workers to enhance their knowledge and skills at their convenience, also contributing to safer worksites across the city. With recent government decisions reinforcing the importance of workplace safety, it is crucial for businesses and workers to stay updated and comply with the latest regulations. Also, By prioritizing safety training and adhering to best practices, we can create a culture of safety that protects workers and upholds the reputation of New York City as a leader in occupational safety.
Don't Risk Your Life on the Job: NYC DOB Training Connect. Contact us at 646-766-9898 today to schedule your training program at https://www.accreditedbs.com/contact-us/.